Can Dentures Cause Your Breath Smell Bad Or Stink?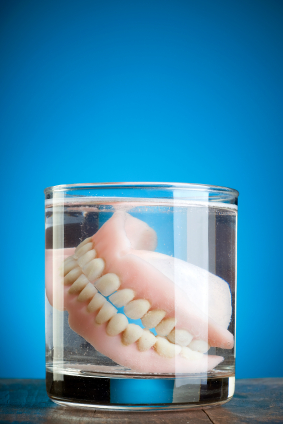 Dentures are false teeth that a dentist installs in your mouth after you lose teeth. You may have been involved in an accident or you have had teeth extractions. In such cases, dentures are convenient as they help you restore the natural feeling as well as the function of your teeth. They also look realistic, meaning they help with aesthetics. It is nearly impossible to tell if you have them by just looking. Nonetheless, just like natural teeth, dentures can become a source of bad breath, particularly if you fail to take care of them properly. Here are some reasons why dentures can make your breath stink.


Plaque and Tartar

Dentures do accumulate tartar and plaque just like healthy teeth, especially if you don't clean them. When you do not take care of your teeth, you will have plaque and tartar forming on the outer surface of the dentures. Over time, the plaque and tartar increase, hence impacting the health of your mouth. You begin to experience bad breath. You should clean the dentures daily just like you do your natural teeth. When you clean them daily, you get rid of bacteria, plaque, and tartar. You also eliminate halitosis or bad breath.


Food Particles

Failure to remove dentures and soak them overnight allows bacteria and food particles to form. When you get them back in the mouth, the bacteria in the mouth and those on the dentures start breaking down the food particles. Sulfur is released as a byproduct, and it causes a terrible smell. You need to inspect the dentures regularly so that you find any unwanted debris forming between the false teeth because they can contribute to unpleasant odors.

Dentures can restore what you have lost when you got your teeth fall off, however, they can also cause distress. Contact us today if you are having issues with the dentures you have or you need to get some. Schedule a consultation appointment today.