Can Partial Dentures Eliminate Some Of Your TMD Symptoms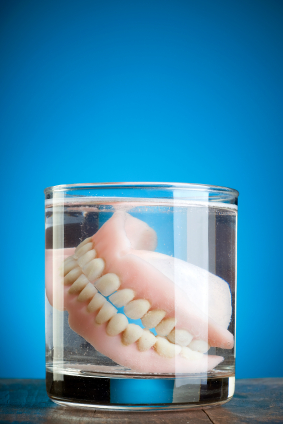 If you have a temporomandibular joint disorder (TMJ), there are things that worsen it or make it better. Perhaps you may be wondering if partial dentures can help reduce or get rid of some of the symptoms. Here we give you some thoughts regarding TMD and partial dentures.


TMD and TMJ

The sliding hinge joint found on both sides of the jaw is known as the temporomandibular joint, shortened as TMJ. This joint allows the jaw to move up and down and back and forth. In between the jaw pieces, is a small disk. Sometimes, the disc can be inflamed leading to temporomandibular disorder (TMD). This disorder manifests with various symptoms, and among them is pain that occurs within the jaw joint. Also, you may have problems opening and closing the jaw. Besides, you may hear a popping sound that occurs when you move the jaw. Moreover, you may experience tooth pain and headaches or ear pain.


How Dentures Can Help with TMD

People with TMD may have lost their teeth. If that is the case, the other teeth may try to occupy the space left by the lost teeth. The teeth shift gradually, often filling up the gaps. As the shifting of teeth takes place, your jaw may begin working differently. If, however, you receive dentures, you correct the bite problem. So your teeth will not shift around to take the place of the missing teeth.

In the long run, partial dentures can help resolve TMD symptoms, particularly if you have lost your teeth on one side. There are other ways you can minimize or stop the symptoms. You can exercise the jaw and use anti-inflammatories. Also, you can wear a mouthguard to curb TMD symptoms. Depending on what is causing your TMD, there are different treatments you can receive. Ask us about TMD treatment with dentures. Schedule an appointment today.