Factors That Contribute to Tooth Discoloration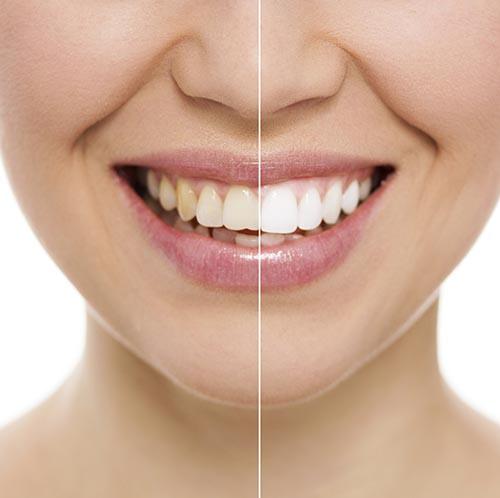 Teeth discoloration makes people feel self-conscious. When you don't feel good about your pearly whites, it can make you smile less. But fortunately, a majority of discolorations can be fixed depending on the contributing factors and the extent of the discoloration. Also, there are preventive measures you can take to prevent tooth staining. Staying informed on what causes tooth discoloration can help you make an educated decision now and in the future to prevent or reduce it.


Causes of Tooth Discoloration

You may experience tooth discoloration even if you are eating healthy foods and are aware of what you are eating. The acidity found in many healthy foods can discolor the teeth more than you think. It is, therefore, paramount that you brush every night. You can also use tooth whitening toothpaste as well as mouthwash during your nightly brushing routine. Foods likely to discolor teeth are berries and fruit juices, tea, coffee, red wine, cola, and sauces such as tomato, curry, and soy. Reducing the consumption of these foods and beverages can go a long way in preventing teeth discoloration.

Additionally, your teeth may stain if you use tobacco products, maintain poor dental hygiene, or are exposed to chemotherapy, radiation, tetracycline, high concentrations of fluoride, and doxycycline. As such you may want to ask your healthcare specialist how the treatment you are receiving is going to affect your oral health and smile look.


Fixing Your Tooth Discoloration

A prosthodontist can help construct oral appliances that cover or replace your stained and discolored teeth. These appliances include veneers, dentures, and molds. If you don't like your teeth because they are discolored, you can seek options to whiten and brighten them. Contact our prosthodontic team today to find out the options we have for whitening and brightening your smile. We will be happy to restore your smile back.