Aging Teeth Need Proper Treatment And Care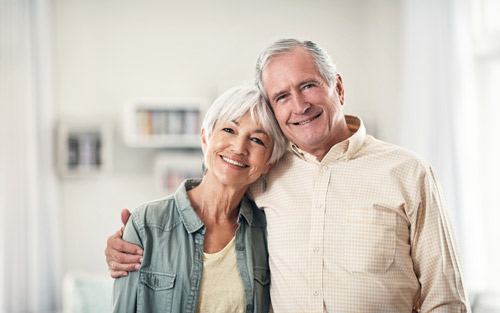 If you are taking care of an elderly parent or family member, there are many things to think about. Perhaps you want to make sure that they are using their medicine and take it on time. Also, ensure that they get their meals. If you take care of their driving needs, ensure you do it properly. Maybe, they need to be driven to the store, to the doctor's appointment, or say, to the park to play with grandchildren, ensure these duties are done. With all these things in mind, there is something else that you should not forget. That is, caring for the senior's teeth and gums. Oral health for seniors is very important considering that their teeth are aging. The teeth of elderly people need different treatment compared to the ones for young people.


Why Worry About Senior's Teeth

Since caring for the elderly comes with a lot of challenges, it is easy to forget about their oral hygiene routine. However, it is important to care for their teeth just as you do for other things. If you take good care of the seniors' oral health, you can help improve their overall health, making them stay healthier for longer.


Caring for their Teeth

Ensure that seniors brush their gums, teeth, and tongue every day. Let them brush twice a day with a soft-bristled toothbrush. Make sure that they are not straining when brushing their teeth since it may damage the gums. If need be, you can assist them to brush just as you do to your little ones.

Your elderly parent should also floss regularly if they have their natural teeth. If the senior wears dentures, ensure he or she removes them at night. Brush and clean the dentures to minimize the amount of bacteria in the mouth. It is paramount you encourage the senior parent to drink tap water since it has fluoride that helps keep the teeth stronger.

Don't forget to have the senior visit our dentist twice a year. Our team will check to ensure that they brush and floss as required. We examine any other issues that could be present and address them before they worsen. Schedule an appointment to get your senior examined and checked and have their teeth cleaned.