What are the pros and cons of cosmetic surgery?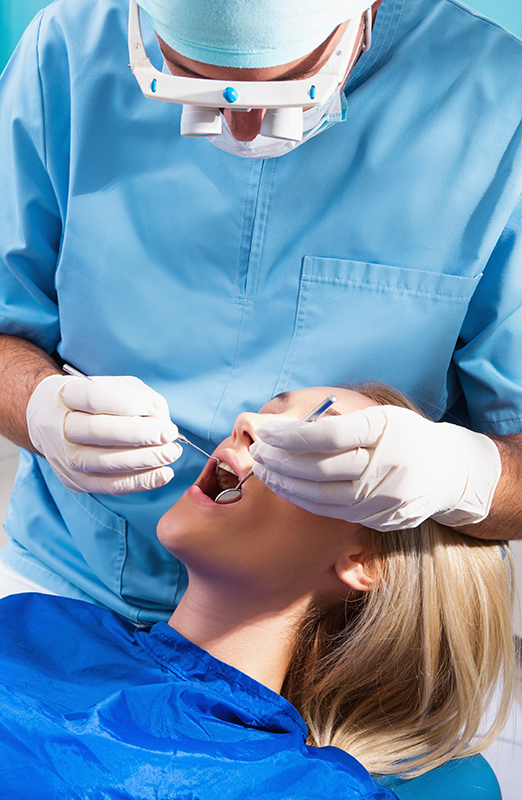 Before undergoing cosmetic surgery, you must understand its advantages and disadvantages. This will help you make an informed decision on whether to proceed with the surgery or not. The primary purpose of cosmetic surgery is to enhance one's appearance. However, the changes you make in your body are permanent, hence the need to make the right choice.


What are the advantages of cosmetic surgery?

Cosmetic surgery helps to improve your beauty and aesthetics, boosting your self-confidence and self-esteem. For instance, if you have some wrinkles and they are eliminated, this will significantly impact your confidence, allowing you to do your stuff without any worry. Some cosmetic surgeries help to address issues that affect your health and wellbeing. For example, breast reduction can help reduce spinal damage, while sclerotherapy will minimize your veins' size and discomfort problems. Also, unlike there before, cosmetic surgery gives out beautiful results with a short recovery period and less pain.


What are the disadvantages of cosmetic surgery?

Everything with some advantages must have some drawbacks. First, cosmetic surgery has some risks, such as mild bleeding, blood clots in the lungs and legs, numbness, incision site infection, abnormal scarring, nerve damage, fluid build-up, and complications related to anesthesia. There are also other risks, which your practitioner will let you know. You can have an unmoving appearance as a result of too many procedures.