Prosthodontic Option for Missing Teeth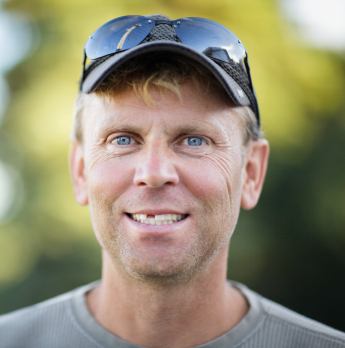 Many reasons why a patient opts for tooth replacement, from trauma, extraction, or diseases. However, a missing tooth is a gateway to dental-related problems such as infection, bite complications, and dental shifting. Prosthodontics is the dental specialty that helps patients regain their natural appearance by providing a range of tooth replacement options. However, it is important to regularly schedule visits to a dental expert to avoid problems resulting in loss of teeth. If you have missing teeth, a dentist can recommend a range of prosthodontic options depending on the magnitude of the problem.


Implant Supported Bridge

If a patient has several missing teeth or has been instructed to wear dentures, implants are the best option. These are less invasive appliances compared to replacing one tooth at a time with a dental implant. Dental implants are placed on the opposite sides of a bridge, which provides sufficient support for artificial teeth. With implant-supported bridges, you don't have to worry about the replaced teeth falling while eating, chewing, or speaking.


Dental Implants

Dental implants are effective and secure restorations made of a titanium rod, a dental crown, and an abutment. Most dentists usually recommend dental implants if you miss more than one tooth and can last a lifetime under proper maintenance. Once the dentist drills holes into the patient's jaw and gums before the implants are placed.


Flipper

Flippers are temporary dentures capable of flipping out of the original position since they don't rely on surrounding teeth for support due to the lack of metal clasps. Most patients tend to choose this replacement solution since it is cost-effective and lighter than traditional dentures. These are just some of the common prosthodontic options used in dealing with missing teeth. If you are planning to have missing teeth replaced, it is advisable to consult an expert to find the best solution.